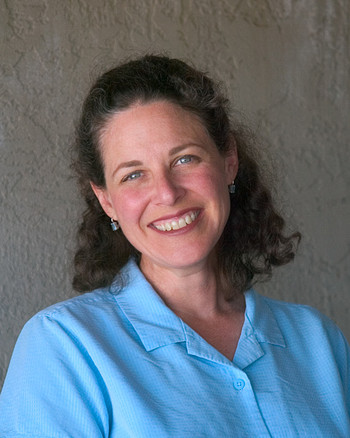 Terri Miller is unique in the horse world. Not only is she one of the most sought after equine photographers in the country, but she is also a nationally recognized painter of horses.


As an equestrian photographer, Terri has an exceptional ability to capture a horse's character, whether that horse is formally posed, turned out in a field, or under saddle. A graduate of New York's acclaimed School of Visual Arts, she sees through the lens with the eyes of a painter. She has twice won the World Cup Dressage photo contest sponsored by Offield Farm, and in 2019 won the prestigious Silver Camera award, presented at the Aachen CHIO in Germany. She travels extensively, and she has photographed horses on five continents. Her photos have appeared in many publications, including The New York Times, Newsweek, Sports Illustrated, The Chronicle of the Horse, Practical Horseman, Dressage Today and Equestrian.


Terri's horse paintings have been featured in American Art Collector, Art Calendar, The Chronicle of the Horse, Dressage Today and Equestrian magazines. Her "Oneness" series of watercolors, depicting the Olympic equestrian disciplines of jumping, dressage and eventing, and published as commemorative posters for the Barcelona Olympics, was a complete sell out. Her watercolor of Gifted, the legendary dressage horse, became the poster for the inaugural North American Dressage Championships. Her work has been juried into exhibitions with the California Art Club, and her painting "Grandstanding" was awarded First Place in its category at the American Academy of Equine Art show. Terri's painting of the stallion Roemer hangs on permanent display in the entry of the United States Dressage Federation Hall of Fame in Lexington, KY.


Terri is in great demand for her commissioned portraits. In her paintings she combines her love of motion, color and composition with attention to the details that make up the personality of the horse. A long-time rider, and a keen and continual observer of horses, she has an in depth knowledge of equine anatomy, movement and character, and how to translate them to canvas and paper. Her oil paintings hang in the homes of satisfied clients from coast to coast.


When she's not traveling throughout the rest of the world, Terri paints commissioned portraits and still life in her studio, and landscapes on location throughout southern California, where she resides with her husband, FEI 5* dressage judge Axel Steiner.